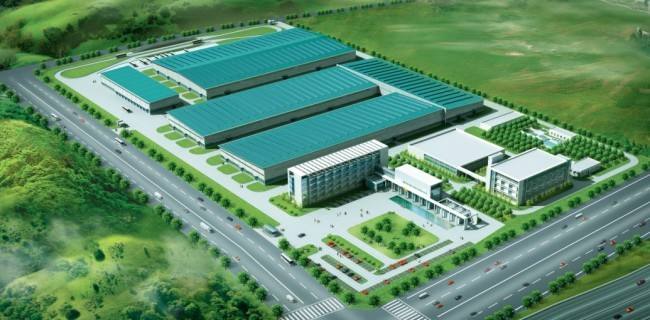 Nanjing Smart-Force Machinery Co. Ltd located in Jiangbei new district intelligent manufacturing Industrial Park, Nanjing, it is a national high-tech innovation enterprise integrating product development, manufacturing, sells and trades, service in one line. Committed to the development and manufacturing of food processing and automation equipments and lines, smart force engineers are specially devoted to develop products of hygiene, high efficient, reliable, high degree of automation, less floor space, longer lifespan. Meanwhile, it also provides high efficient, safe equipments and technical solution for other related industries. Main products include loader, Horizontal transferring Food belt, vibrating transferring green belt,weigher, autopacker, sealer, carton filler, carton sealer, stacker etc.
Every single step of a safe, hygiene, high efficient food process chain requires elaborated build and control. Striving to raise the height of food equipment process in China, filling bricks to great food manufacturing plant to provide high quality foods and nourish the world, is the continuous drive of Smart Force.
"All rivers and streams runs into sea and create the best together" is the Enterprise faith and spiritual aspire of smart force. We adhere to the principle of being honest and trustworthy, with the conscientious and professional attitude, to provide the best equipments and process line, together with the best service.